Our speaker stage this year is brought to you by the fine folks at Nerd Nite and Dorkbot!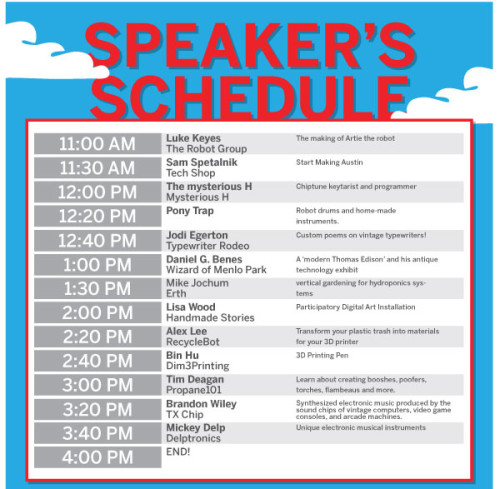 11:00:00
Luke Keyes
The Robot Group
The making of Artie the robot
11:30:00
Sam Spetalnik
Tech Shop
Start Making Austin
12:00:00
The mysterious H
Mysterious H
Chiptune keytarist and programmer
12:20:00
Pony Trap
Pony Trap

 

Robot drums

 and home-made instruments.

12:40:00
Jodi Egerton
Typewriter Rodeo

Custom poems on vintage typewriters!

1:00:00
Daniel G. Benes
Wizard of Menlo Park
A 'modern Thomas Edison' and his antique technology exhibit
1:30:00
Mike Jochum
Erth

vertical gardening for hydroponics systems

2:00:00
Lisa Wood
Handmade Stories

Participatory Digital Art Installation

2:20:00
Alex Lee
RecycleBot

Transform your plastic trash into materials for your 3D printer.

2:40:00
Bin Hu
Dim3Printing

3D Printing Pen

3:00:00
Tim Deagan
Propane101

Learn about creating booshes, poofers, torches, flambeaus and more.

3:20:00
Brandon Wiley
TX Chip

Synthesized electronic music produced by the sound chips of vintage computers, video game consoles, and arcade machines.

3:40:00
Mickey Delp
Delptronics
Unique electronic musical instruments
4:00:00
end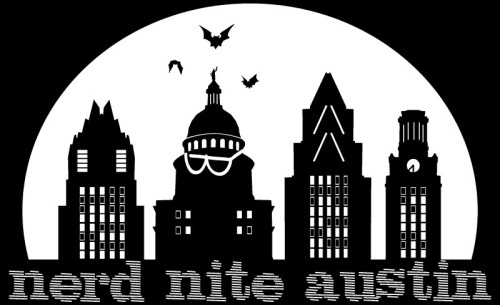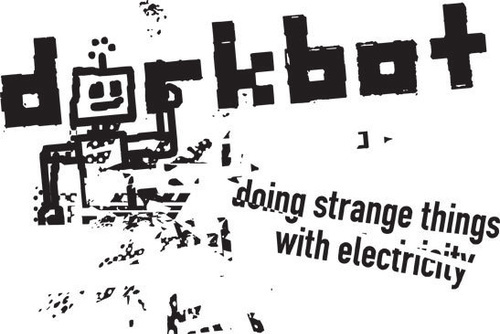 Check out the Austin Mini Maker Faire 2012 Speakers.
Check out the Austin Mini Maker Faire 2013 Speakers.