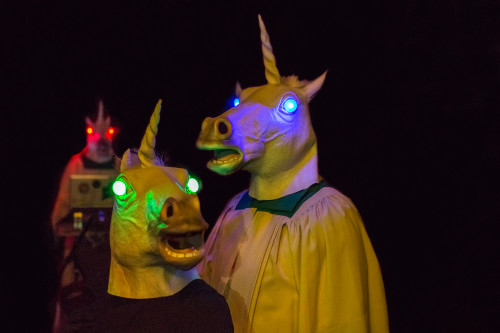 Wowza y'all!  We have 2 days CHOCK FULL of amazing workshops, speakers, and performers, on multiple stages… You might need to get a weekend pass just to get to it all!  We have a Fun with Chemistry show, performances by  Austin Breakdance, Total Unicorn, and Mazeltov Kocktail Hour, an amazing speaker stage line-up curated by Nerd Nite and Dorkbot, with talks on topics like bee-keeping, large-scale 3D printing, metalworking, and natural home building, and even a presentation on Science in the Movies with Steve Wolf of Stunt Ranch.  Workshops on everything from Making Bath Bombs  to Playful Smartphone Photography to Using 0zobot to teach coding to kids in our workshop area.  Apart from the workshop area, there will be separate areas with ongoing arduino workshops offered by Radio Shack all day Saturday AND Sunday, as well as hoop-making workshops going on in the Hula Hooping area and a wide variety of fascinating workshops in the Fabric Factory AND the Fiber Lounge.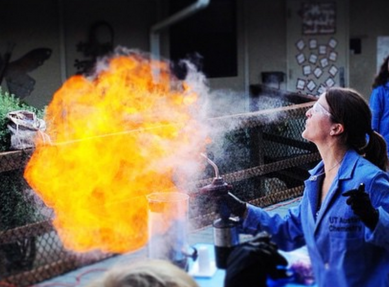 Interested in Maker Ed?  NEW this year, we have an unbelievable schedule of panels, talks, and workshops on the Maker Ed stage and in the Maker Ed Lounge.  There will be Hands-on activities by the Thinkery's STEAM Squad, an E-Origami workshop, a Raspberry Pi and KANO Workshop from Geekbus, a talk on Ten Inexpensive Reason NOT to buy a 3D printer by Jeff Branson from Sparkfun Electronics, and SO much more.
Start planning your weekend now… There should be PLENTY for everyone, of all different ages and interests!