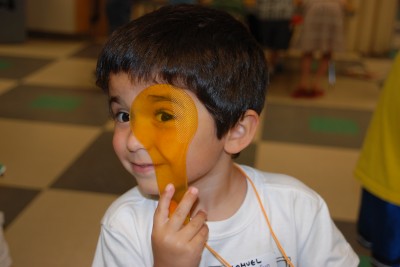 Project Name:
Shrinky Dinks and Scribble Bots
Project:
Create wearable tiny treasures out of polymers! Use a scribbling machine to design a wiggly, squiggly piece of art!
This blend of science, technology, engineering, math, and art are just a few of the many innovative learning experiences on offer at the Austin Children's Museum.
Maker website:
www.austinkids.org
Maker name:
Austin Children's Museum